So, in this part of the year some students start to somatize what they read in the books (I know a guy that ended in the ER with a pseudo-heart attack). I started to think that I had Hypertrophic cardiomyopathy, the main cause of sudden death in athletes... so I did a check-up with Echocardiogram and 24h Holter. (Causes of sudden death in athletes)
Echocardiogram, which was the most important, was perfectly normal...oh yeah! no hypertrophy (LV diameter<13mm, no Septum/ventricle assymetries) and also not too dilated. I found some articles to compare with athlete values
here
(even with healthy orienteerers - in a study about the 1990's orienteerer's deaths in Sweden; apart from this, any orienteerer should read this article that gives a new insight on "running with covered body" -
here
).
When I started to read the Holter I just taught... "I'm done.." During the day, it's all normal. However, during the night:
A- My HR reaches 29bpm,
B- I have 105pauses>2sec
C- I have a Mobitz I AV block and AV dissociation
Then I started to search the medical databases and got relieved, once these are all benign variations in athletes (being present in normal athletes B-37.1% C-22.9% and 20% - table
here
). My coach also laughed at my worries once he had pauses of 5sec in his glorious days.
After all, it's all normal in athletes and it even has a better prognosis (I never taught that there would be so dramatic athlete variants). You may find an excellent review
here
and the article that concludes the following
here
.
In conclusion, endurance older athletes seem to have:
profound bradyarrhythmias, with episodes of heart rate below 40 beats/min,

sinus pauses, and Wenckenback phenomena (Mobitz I);

a higher number of atrial or junction escaping than healthy elderly controls;

higher vagal activity during the night, lower adrenergic activity during the

day, and higher tolerance to effort than healthy elderly controls;

retardation of the age-related decrease in heart rate variability, which has a

positive prognostic value and may decrease the risk of life-threatening

ventricular arrhythmias.
Now I may feel safer of these bullets...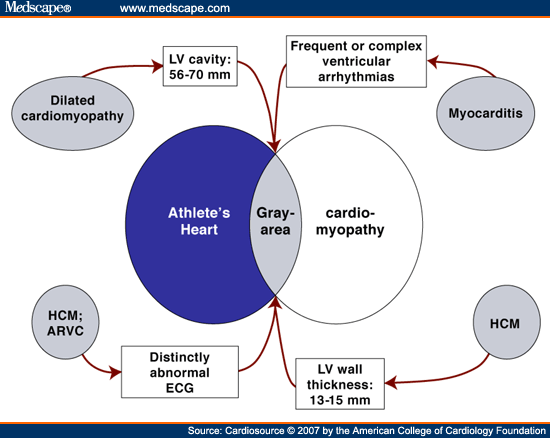 ...even if my heart seems a folk song at night: